Tailor our products to your industry needs
Some of the solutions we offer to help transform your business include features such as
KPO Enterprise
Looking for a strong on-premise option? You've come to the right place. Only KPODATA offers truly extensive options for creating the onsite customer experience solution you need. You'll experience the full power of our platform — packed into the flexibility of an onsite solution that can be customized any way you choose.
Discover the power of bespoke software that works how you want it
that can grow with your unique business needs.
Welcome to the Future of Business Software...
KPO Data is not just your all-in-one business software package – it is a powerful business software solution tailored to your unique business' needs. We do not offer an out-of-the-box solution that has overworked and complex functions that you do not need. Instead, we listen to what it is that makes your business tick, and provide solutions tailor made to streamline your processes, improve efficiencies and reduce costs.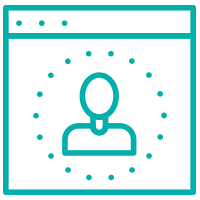 All-in-One Integrated System
Easy To Use
Adaptable to Company Needs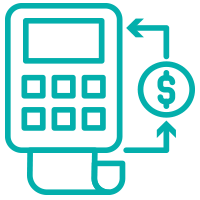 Cost Effective
Automation
Safe & Secure