A sustainable
cloud-based

solution that enables

informed business decision

making by connecting the

data landscape
Helping you create your business of tomorrow
KPO Data is much more than a platform, it is a partnership!
We first understand you, your business, your customer, and your needs, and then customize the business software to meet those needs, maximizing your return on investment.
We know that in today's fast-paced market, your needs can change which is why we have a partnership framework to offer as little or as much support as you may need.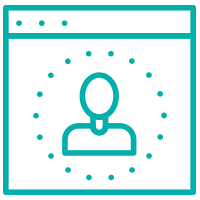 All-in-One Integrated System
Easy To Use
Adaptable to Company Needs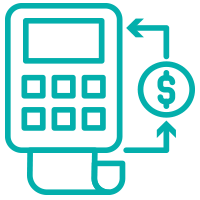 Cost Effective
Automation
Safe & Secure
Our business software was created with you, the customer in mind. It is built in a modular way meaning you can use the modules that bring you the most value.
Coupled with our customisation capabilities, the end system you implement is a personalized system created for you and not a generic platform created for the masses.
We listen to what our customers have to say and use their invaluable feedback to guide the new features we create.
Our platform is a cloud based solution and is ISO & GDPR compliant making deployment inside your organisation simple and effective.
At KPO Data we believe that business should have a purpose beyond sales. Our purpose is to use our knowledge, drive, technology and passion to work to address the problems of our time.
We have started by reducing the carbon footprint of our software by ensuring all of our cloud servers use green resources. We also give favourable terms to businesses working on climate change initiatives.
We have more exciting initiatives to come and would love you to become part of our community so we can create the future we want to see, together.
Enterprise
Looking for a strong on-premise option? You've come to the right place. Only KPODATA offers truly extensive options for creating the onsite customer experience solution you need. You'll experience the full power of our platform — packed into the flexibility of an onsite solution that can be customized any way you choose.