KPODATA interconnected stock and fulfillment management micro-modules enable the effective management and execution of the end to end lifecycle of a product.
Enables the creation of a product id that is linked to a parent sku and supplier id providing complete product id history in a single view.
This is a digitised workflow that gives the ability to receive a delivery against a purchase order, complete a quality check or return to vendor process and update inventory/stock on hand with the results.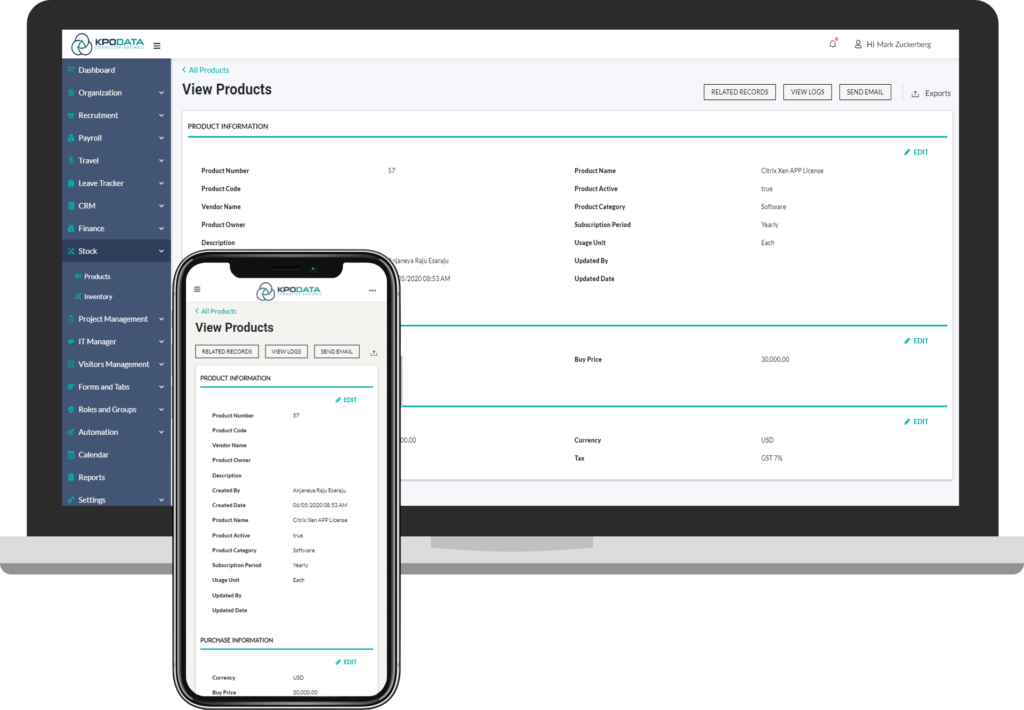 This is the ability to pick a product from stock against a sales order and reduce stock on hand accordingly enabling full inventory traceability.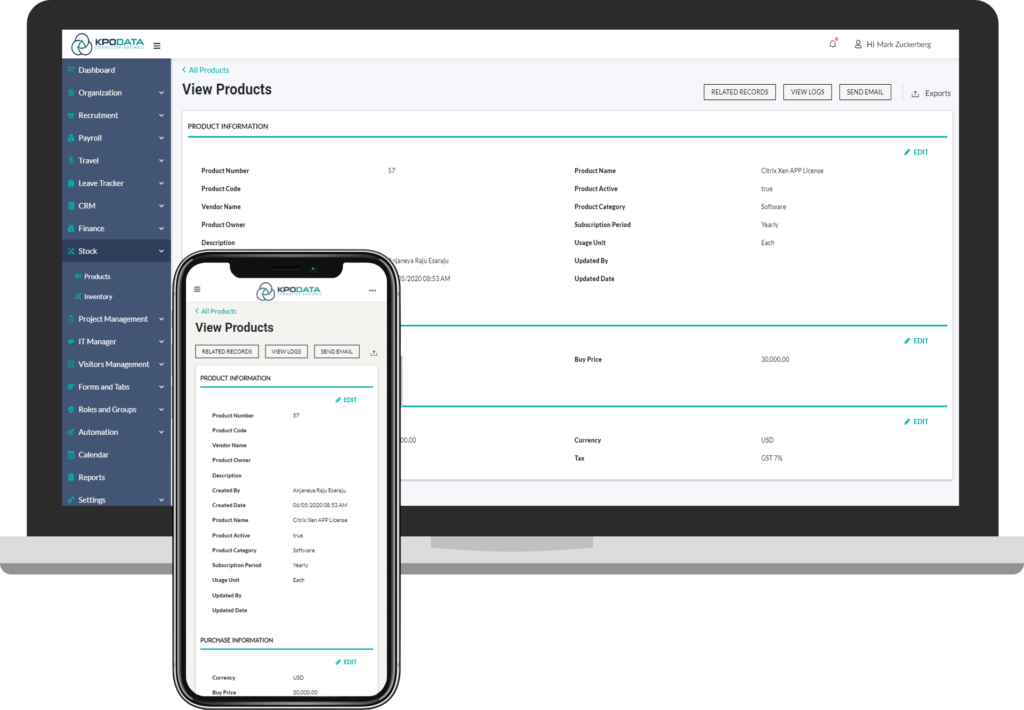 A simple way to confirm inventory/stock on hand against a single product id on any device at any time any where.
This gives detailed tracking of all company hardware within an organisation with proactive alerting on warranty expiration and servicing deadlines enabling proactive maintenance of company property.
A vendor overview of key information such as packaging or carrier terms that enables the warehouse team to mark and track vendors on their performance giving a full overview to share back with the rest of the business.
Products in process to stock management

Items in operations

All finished goods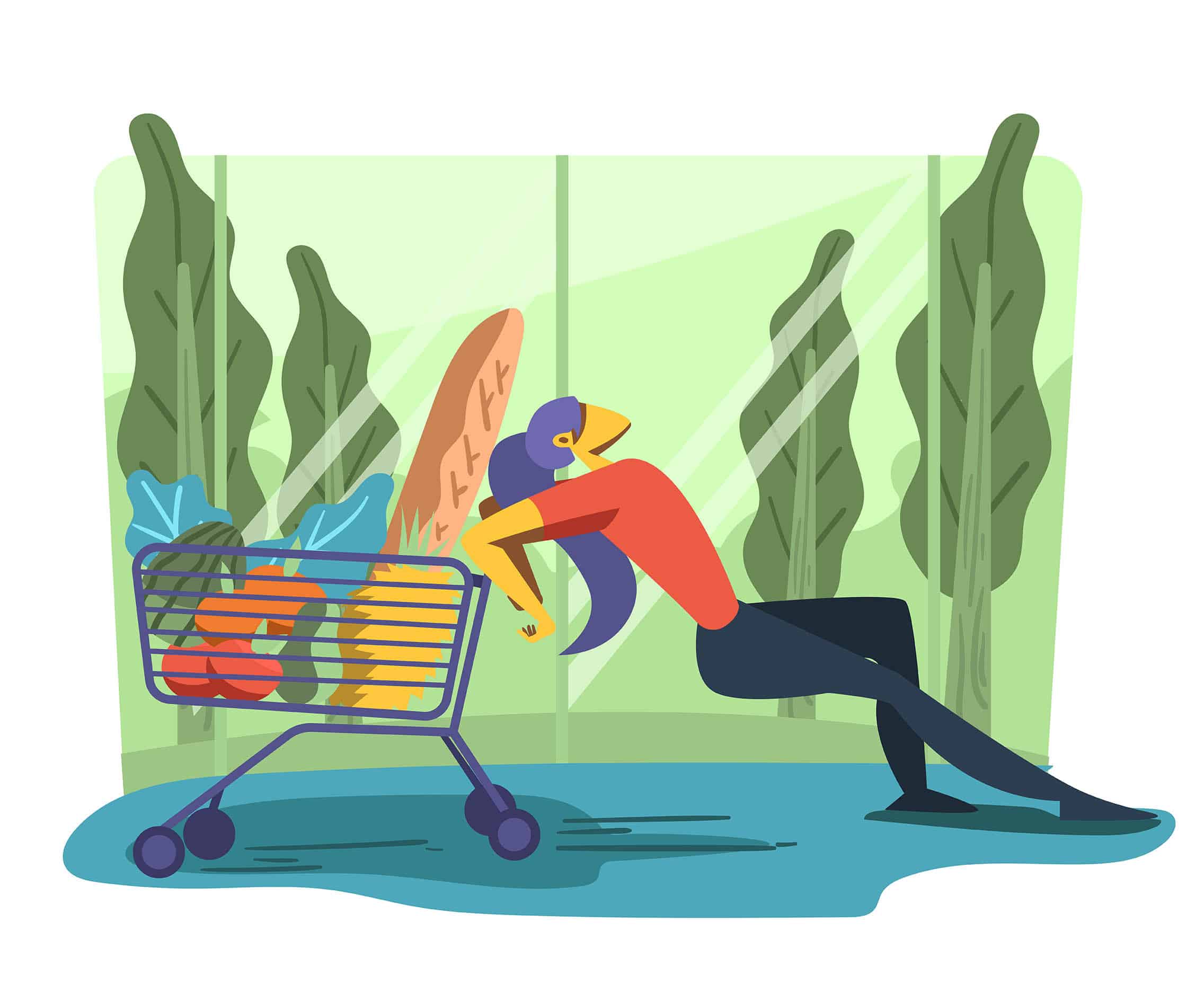 Keep control of orders and stock levels

Manage and order raw materials and returns

Track pricing of raw materials
Coordination of manufacturers, suppliers, customers and sales teams

Keep track of inventory and stock

Powerful automation allows for efficient stock control