Our Purpose
At KPOData we are shaping the planet of our future
As you might be aware, our global environment is changing and issues such as deforestation and Climate Change are increasingly impacting on societies around the world. These issues affect everyone, all over the world, be it in the form of climate risks such as flooding and droughts, to health issues such as increased rates of athsma and other breathing conditions caused by poor quality, particularly in our cities.
KPO Data is proud to stand up and be a partner with One Tree Planted a nonprofit that plants trees around the world. As part of our social responsibility we aim to leave a positive mark on the world in an effort to enhance it for generations to come. We believe that everyone should play their part in tackling this urgent issue, and we will do our part too, including:
Providing discounts on our services to any organisation that can use it for Eco-Friendly purposes
Changing our systems so that our cloud servers use climate friendly resources
Giving back: For every $100 spent with KPO Data we will dedicate $1.50 towards the planting of new trees globally via One Tree Planted:  https://onetreeplanted.org/pages/corporate-social-responsibility
KPO Data's 6 Pillars of action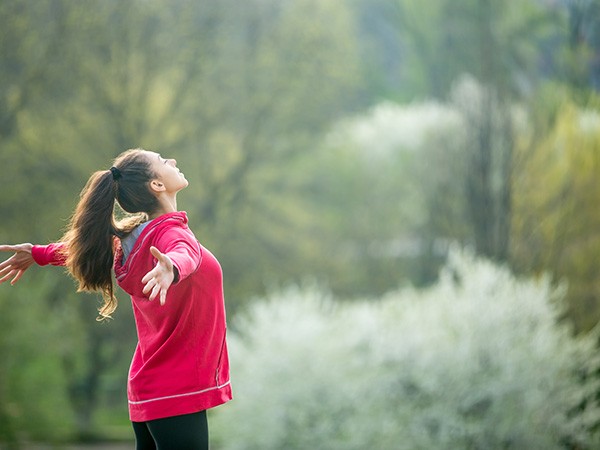 Air
Trees take in harmful pollutants and release clean oxygen for us to breathe.
Social Impact
Trees provide jobs and food security to many communities.
Water
Trees filter water, prevent floods, and maintain Earth's water cycles.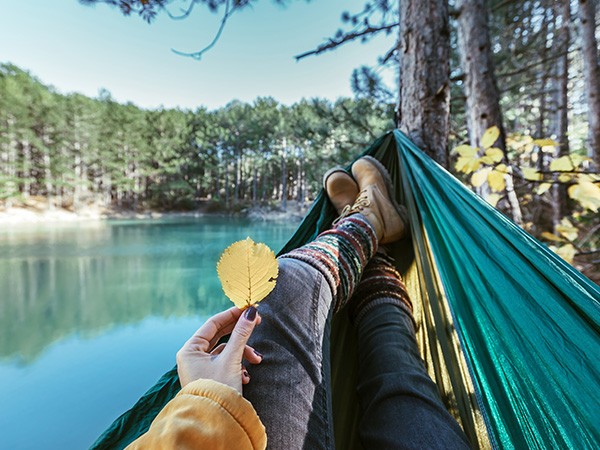 Health
Trees and nature reduce stress, aid in recovery, and promote overall wellness.
Biodiversity
Forests provide habitat to many animals, birds, insects, fungi, moss, and plants.
Climate
Trees absorb carbon dioxide & other pollutants, helping to clean air and regulate climate.
We work closely with One Tree Planted, donating $1.50 for every $100 spent with us. One Tree Planted then pool the donations for each project and send the funds to their reforestation partners. They vet their partners to ensure that they maintain a tree survival rate of 80-90%.
Depending on the project, their partners choose the best tree species to plant and work with local communities to get them in the ground. Planting typically happens in the rainy season when the soil is wet and provides optimal conditions for tree survival.
Typically, for every $1 donated one tree gets planted, and by the end of 2018 had already planted over 2.5 million trees across the globe!