KPO Data is a fully customisable platform designed to meet your business needs. During the discovery phase we take the time to research and get to know your business needs.
By understanding your business' operational processes and workflows, this will highlight what you need the platform to do.
Based on the information gathered during the discovery phase, we use this knowledge to define how best to customise the platform to meet your needs.
By defining what your platform could look like, we can customise, create and deliver the tools that can add value and ensure your business can maximise their return from using the platform.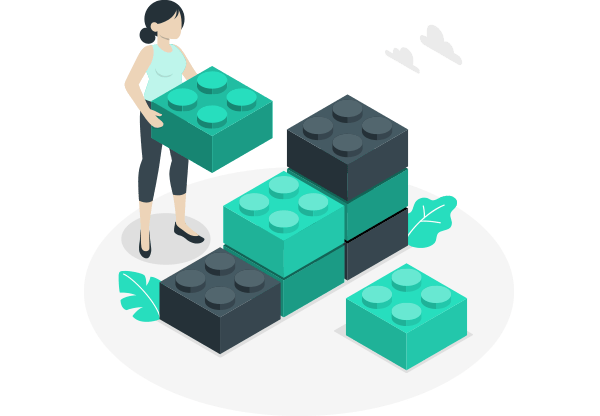 Next, we will customise the platform as agreed during the definition phase; whilst designing and building any integrations with other systems that are required to support the final solution.
With consistent quality assurance, development is carried out with end-to-end testing to ensure full confidence before deployment.
Change can be difficult for teams and daily business functions. During the deployment phase we create a roll-out plan to help and support you as you implement the platform inside your organisation.
This ensures that sufficient planning takes place to minimise disruption and support full integration within departments and teams.